How it
WORKS.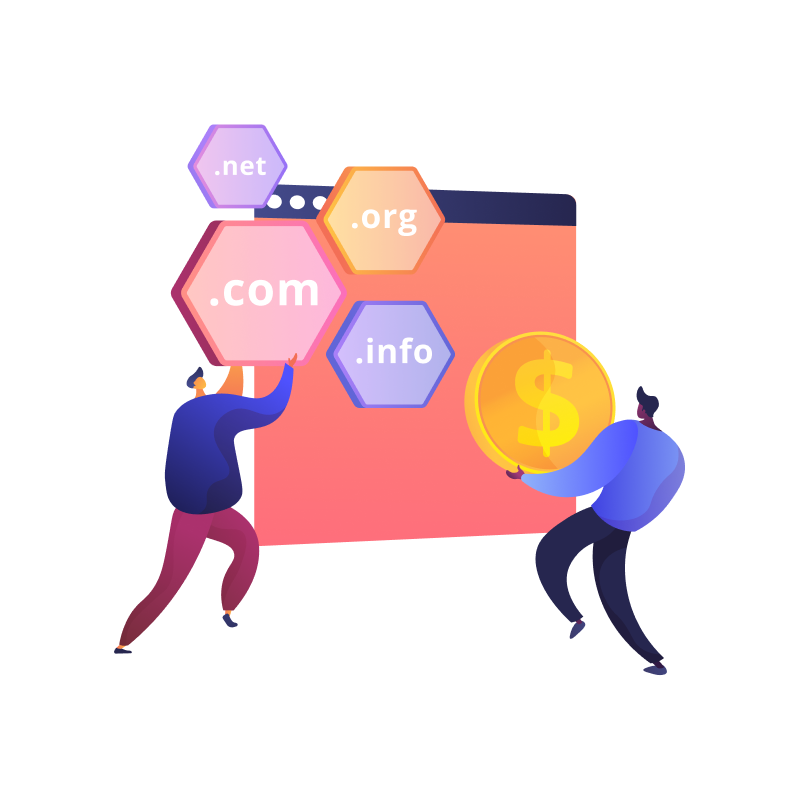 01.


Domain

How easy it is to create a merch? If you've ever had the inkling to create your own custom merchandise, this is a perfect trial engine. It provides easy, risk-free ... You just need to choose your favorite domain!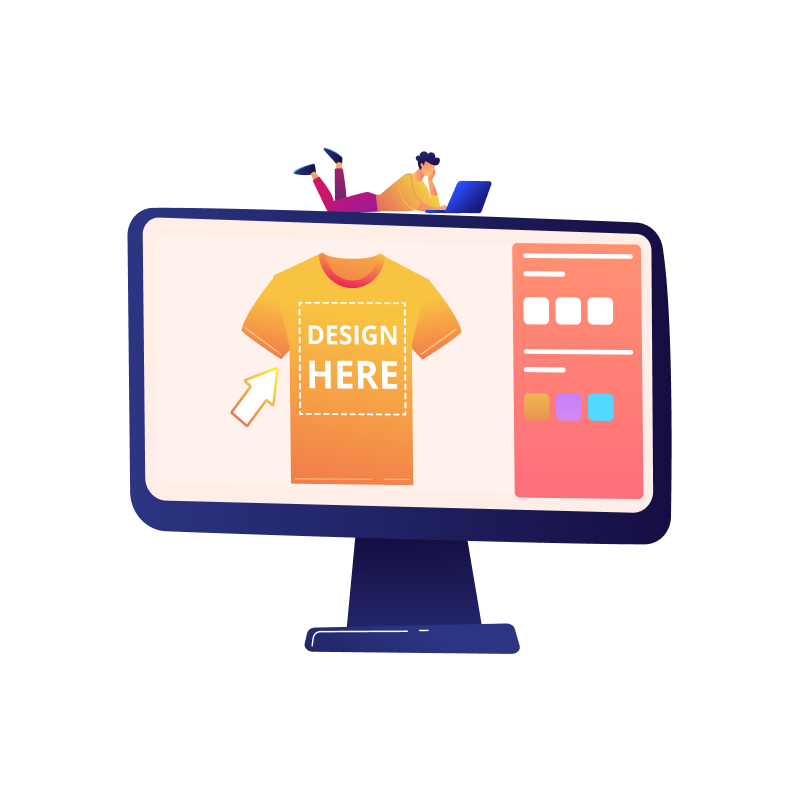 02.


Design

All you need to do is upload your designs ... and you're good to launch. We will cover all technical and payment handling!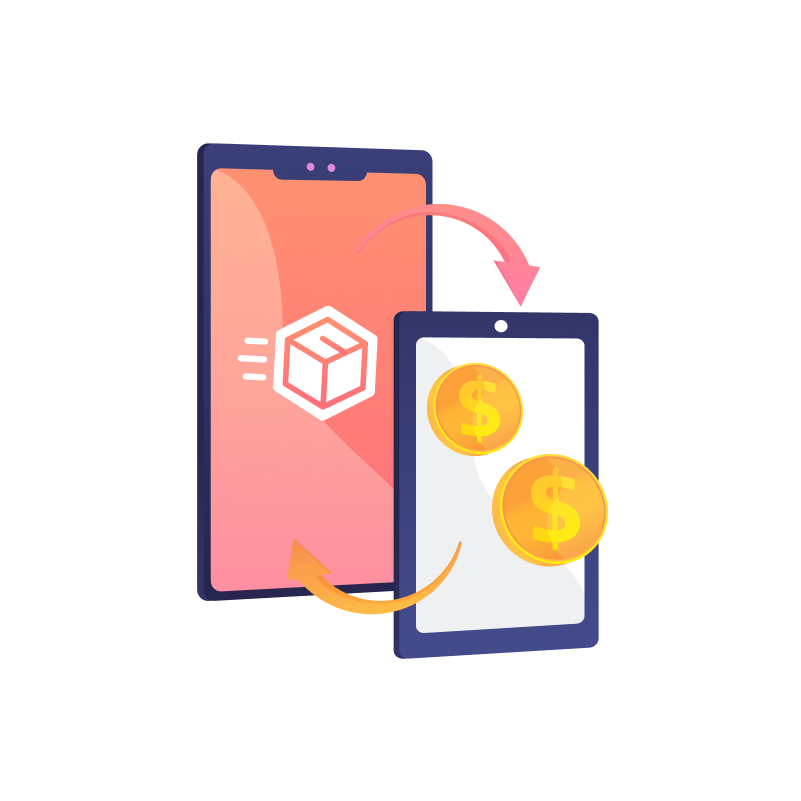 03.


Selling

Starting to promote your campaign on Facebook Ads, Google Ads or even SEO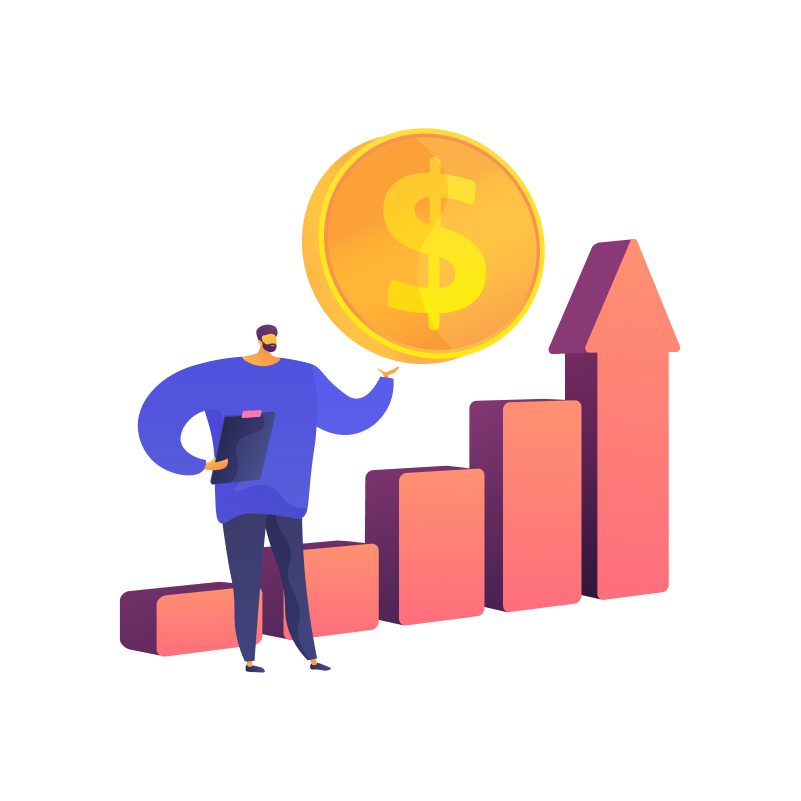 04.


Profit

Once you got sales, we will handling everything, all you need to do is WITHDRAW YOUR PROFIT!
Why
PODSACH.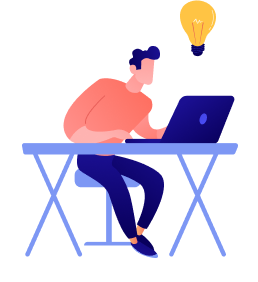 ZERO startup Cost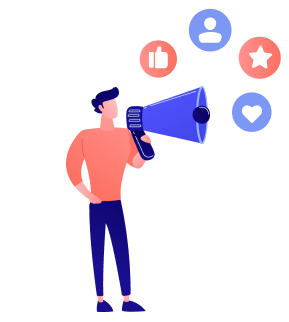 Email Marketing
included with Zero Cost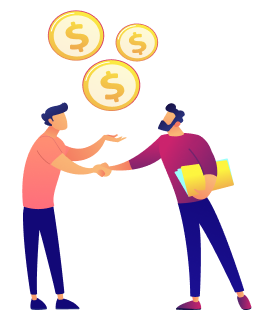 Fast Profit Payout
New products monthly
What we
OFFER.
Sales & conversion
Product search
Coupons
Currency converter
Bundle & Save
Bundle & Save
Free shipping bar
Coupons
Bundle & Save
Bundle & Save
Free shipping bar
Product search
Fulfillment & support
Print on demand fulfillment
Dedicated 1vs1 seller support channel
Marketing
Facebook/Tiktok Ads advisor
Google Merchant Center for free
$10 MILLIONS +

Of revenue has been generated

1000 +

Merchant found the solution for
Print on Demand business with PODSACH

2000+

Store have been established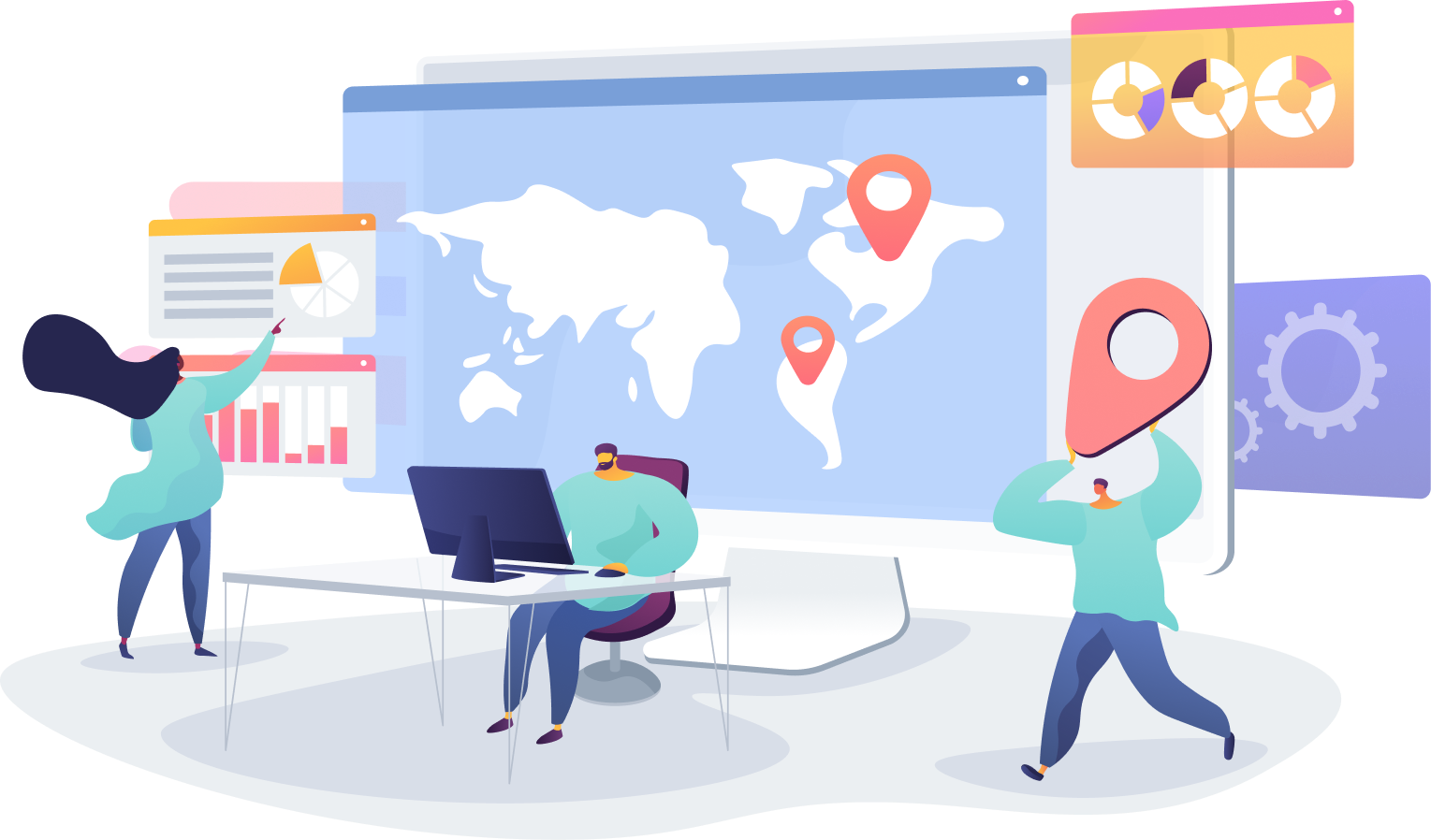 Premium products for you to sell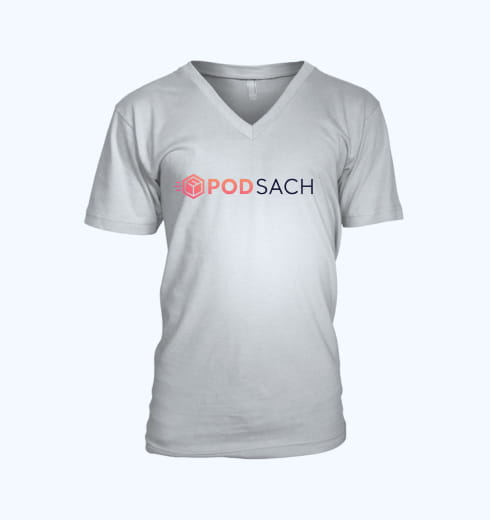 V-Neck T-Shirt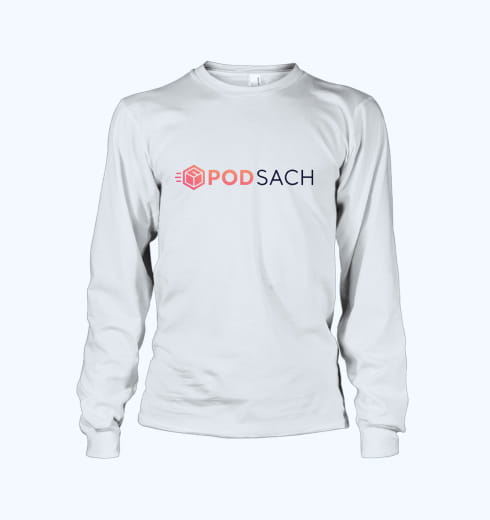 Long Sleeve Tee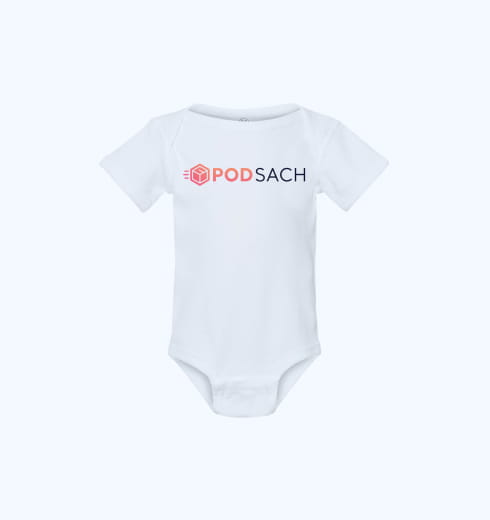 Baby Onesie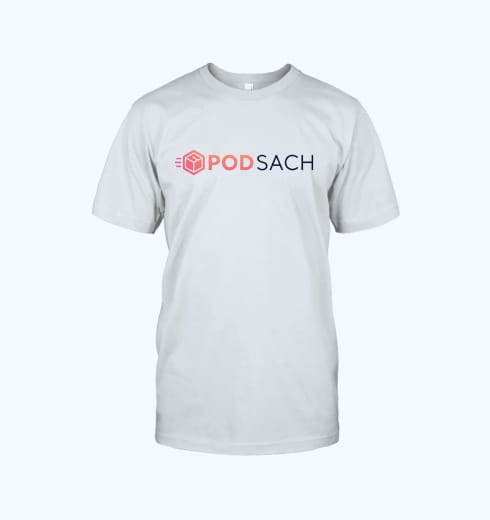 Unisex T-Shirt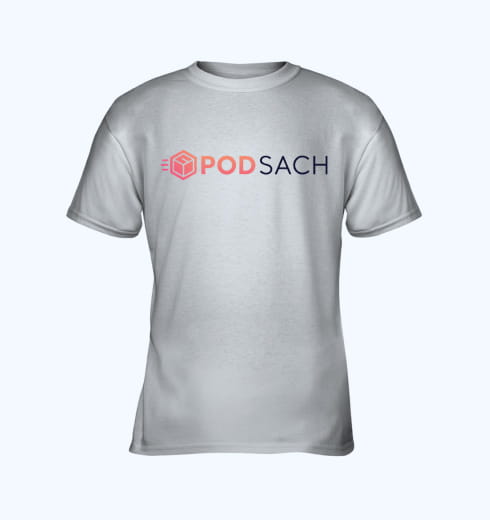 Youth T-Shirt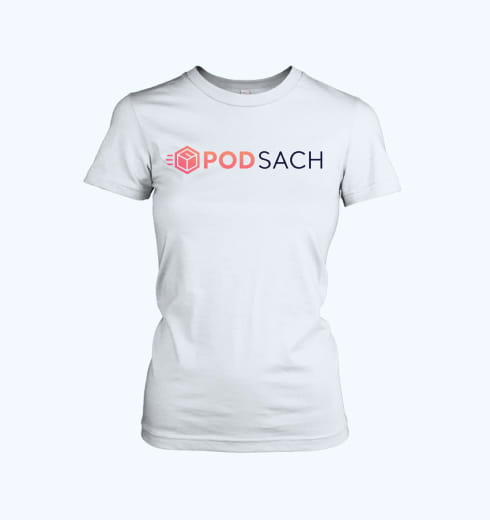 Women T-Shirt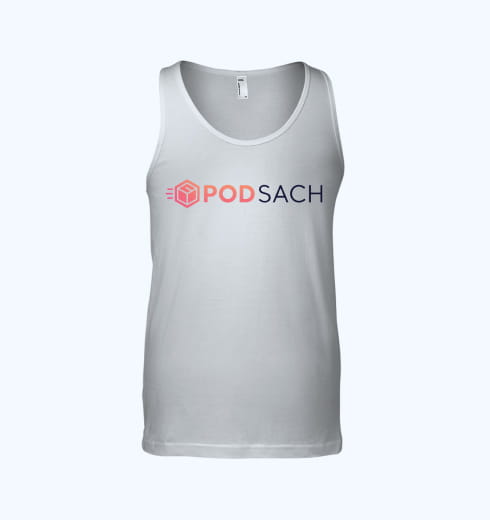 Tank Top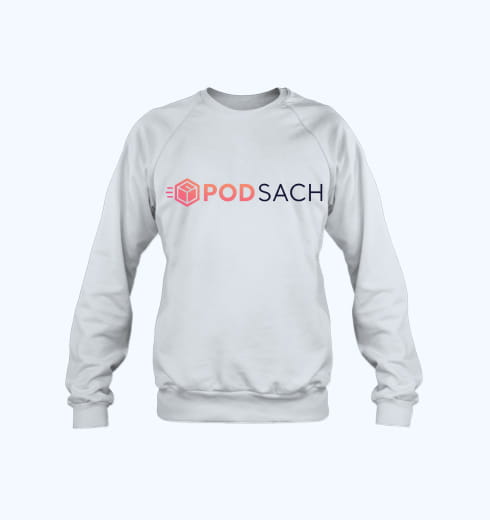 Sweatshirt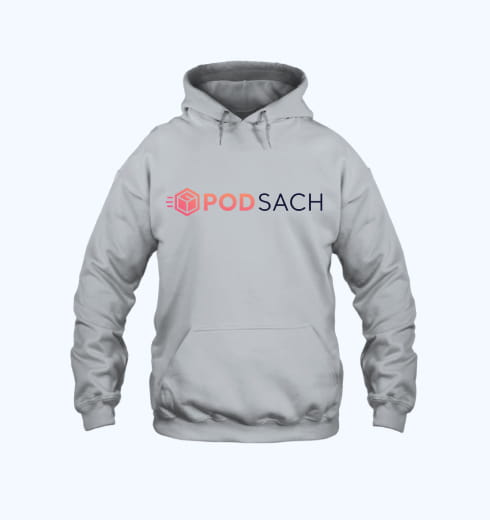 Hoodie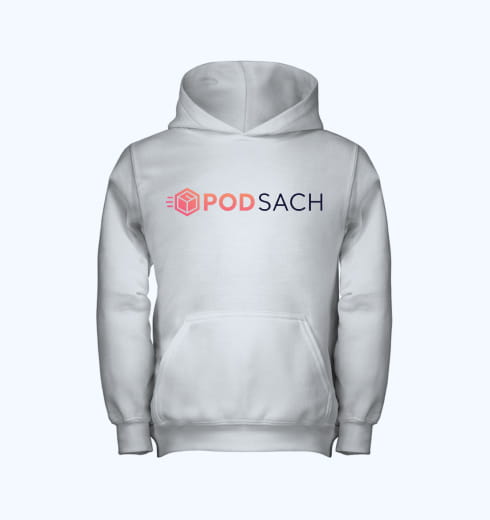 Youth Hoodie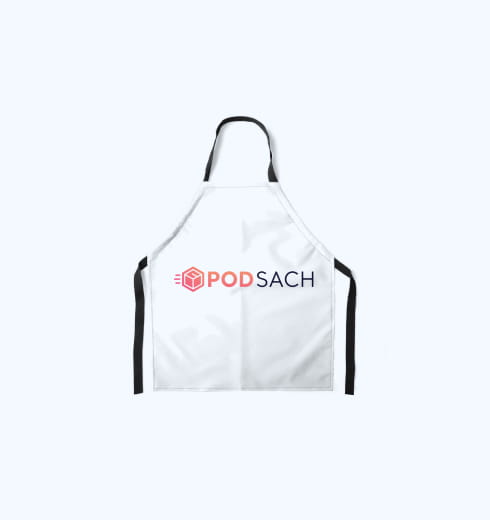 Apron Sherpa Fleece Blanket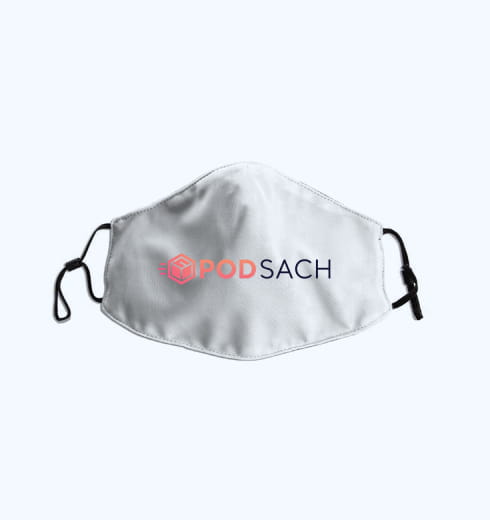 Face Mask Fleece Blanket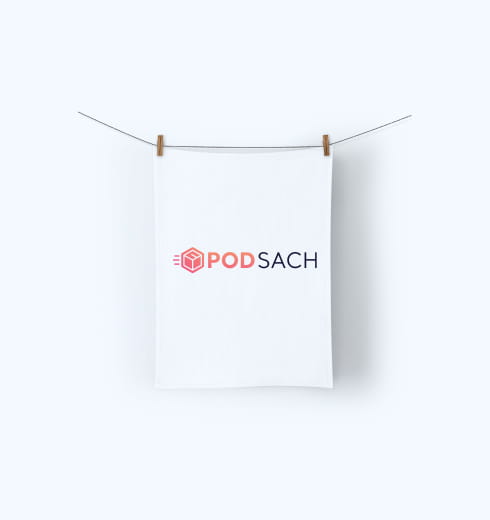 Tea Towel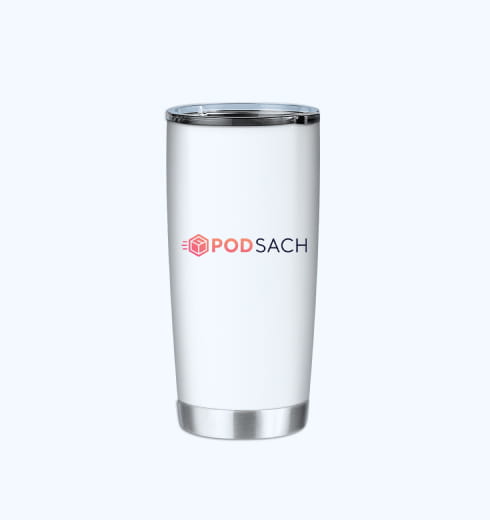 Tumbler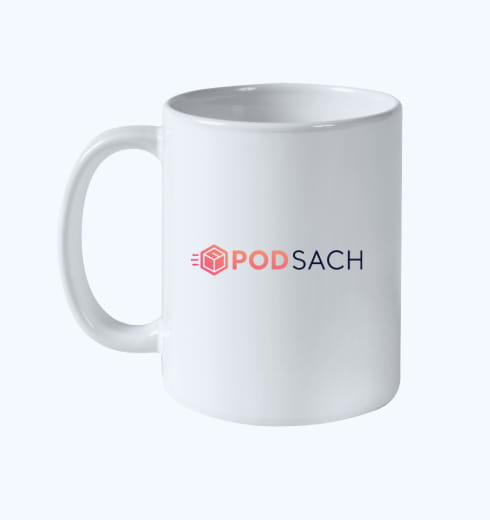 Ceramic Mug Portrait - Poster Landscape - Poster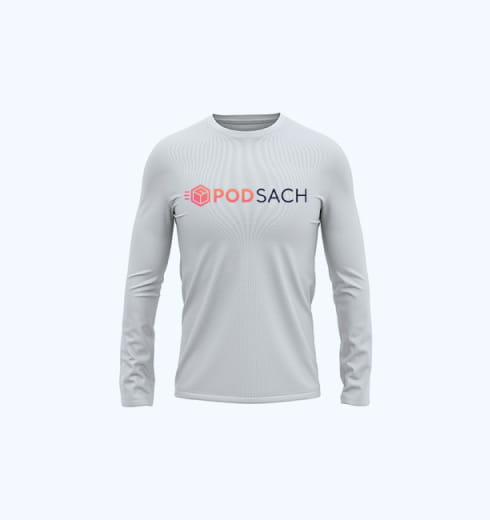 3D Unisex Longsleeve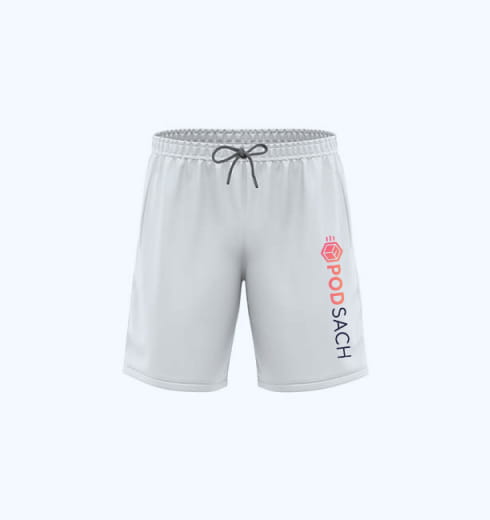 3D Men Short Pant 3D Sweatshirt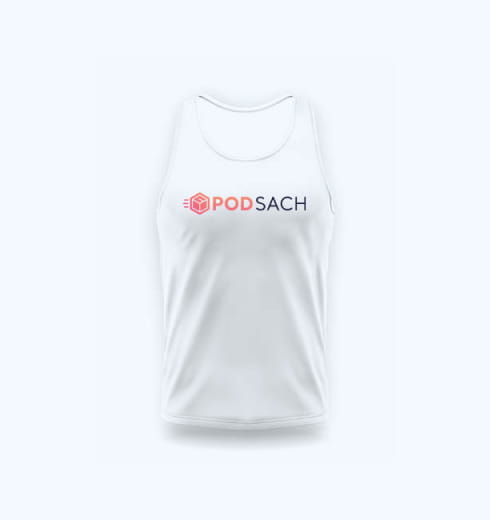 3D Men Tank Top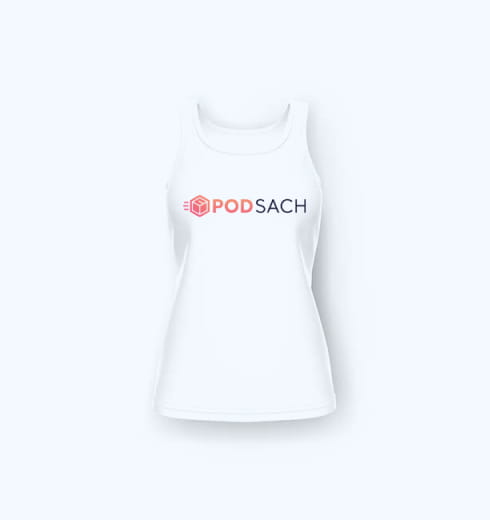 3D Women Tank Top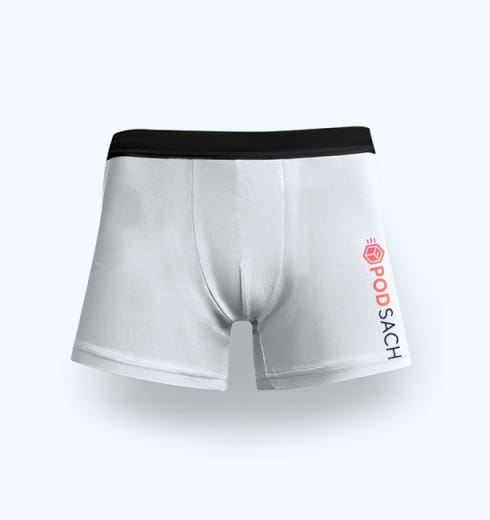 3D Men Boxer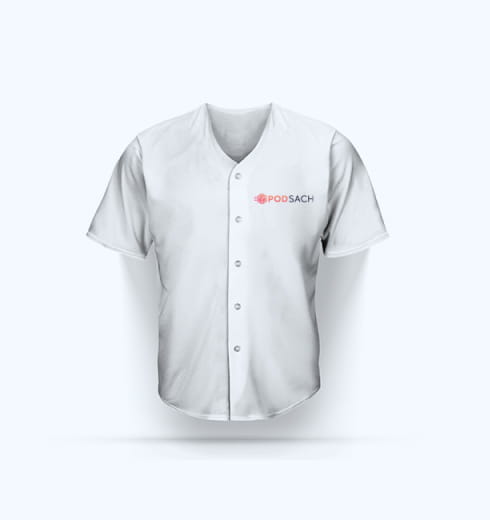 3D Baseball Jersey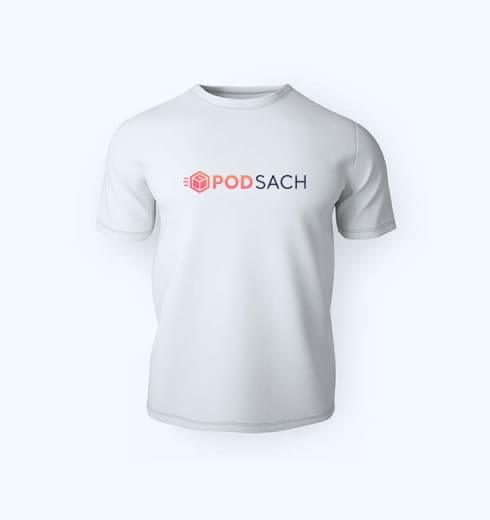 3D Unisex T-Shirt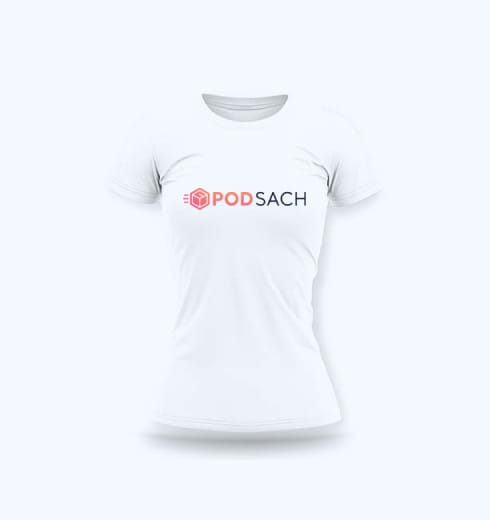 3D Women T-Shirt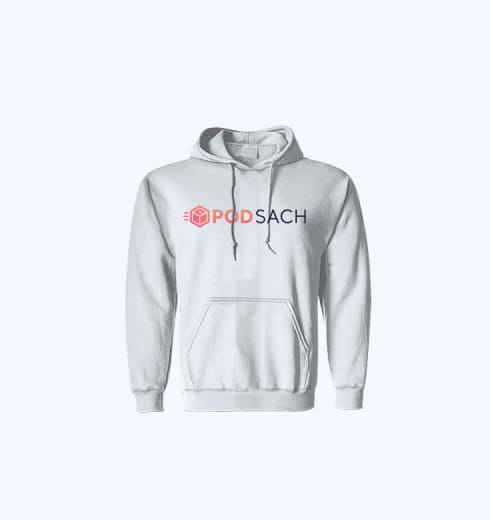 3D Unisex Hoodie